How CPC works with TWU
A teaching affiliate at TWU, CPC offers the Catholic Formation Track (CFT), a Catholic option for the Trinity Western core curriculum.

All TWU students engage in interdisciplinary studies through completing a core liberal arts curriculum alongside their chosen program.
Students at CPC have the option of taking the Catholic Formation Track in place of the TWU core curriculum*.
*There are some exceptions, and certain rules apply. The CFT counts for 11 of the 16 required core courses. Please click "Learn more" for more information.
How to Apply to CPC & TWU
To take courses at the college, prospective students must first be admitted into TWU (apply to TWU below). Be sure to indicate on your application that you're interested in CPC. Since all CPC students are TWU students, every course that is taken at CPC counts toward any one of the 45+ undergraduate majors offered by TWU. You can register for courses at CPC after you have been admitted into Trinity Western. CPC's courses are conveniently listed with all TWU courses and students simply select Catholic courses while they choose others for their respective programs.
After applying, contact our Admissions Counsellor so that he can answer all your questions about the CFT
Financial Awards
Two types of CPC Financial Awards: CFT and non-CFT
There are two types of financial awards available for Catholic students at Catholic Pacific College. This is because there are both CPC students whoarepart of the Catholic Formation Track and those whoare not. If you are in the Catholic Formation Track, there is a one-time $2000 bursary awarded* to you. You are also eligible for CPC Financial Awards if you are Catholic, enrolled at TWU, taking courses at CPC (but you are not in the CFT), and have unmet financial need**. If you apply for the fall semester, you will be automatically eligible for the spring semester of that same academic year. (However, if you did not apply in the fall, but would like the financial awards for the spring semester, please submit an application before the add/drop deadline of the spring semester.) If you need more information or have any questions, please see Sherri at the office or call. Please see the "Important Notes" below for more eligibility details.† The financial aid is awarded on behalf of the Right Reverend J. Michael Miller, CSB, Archbishop of Vancouver, and the Archdiocese of Vancouver. It is the Archbishop's hope that as many needy students as possible will benefit from this award.
*Buraries are not cash awards, they are deposited into the student's TWU account. The one-time $2000 bursary from the Vancouver Archdiocese for CFT students is only awarded after the add/drop deadline of the second semester of study, and only if a CPC English course is being taken in that second semester (ex. Students starting in the fall will be taking ENGL 105 CP and another CPC course that fall, and ENGL 106 CP in the spring. They then will be awarded the bursary after the add/drop deadline in the spring, provided they remain in the spring CPC English course). To receive this bursary, the student must have registered for the CFT which they can do on a form provided by the CPC Admission Counsellor, John Doromal. You can contact him at This email address is being protected from spambots. You need JavaScript enabled to view it.
CFT Students
$2000 bursary — A one-time gift awarded on behalf of the Archdiocese of Vancouver
Contact John to Apply for CFT Award
** These awards are not cash awards, they are deposited into the student's TWU account. Non-CFT Students can receive awards based upon the number of CPC courses taken in a semester (see chart below). In order to receive these awards, a student must be Catholic and apply for those awards before the add/drop deadline of the semester they are taken the courses in (ex. A student taking 3 CPC courses in the fall may receive an award of $375 deposited to their TWU account IF the student applies for the award before the fall add/drop deadline.)
Non-CFT Students
$375-3 courses/semester
$250-2 courses/semester
$100-1 courses/semester
Apply for Financial Award (Non-CFT)
† • Students attending TWU on Torch Scholarships are not eligible for CPC Financial Awards.
• CPC Financial Awards are stacked on top of your TWU awards, but your total awards cannot exceed the cost of your tuition for that semester.
• Financial Awards are not available retroactively. The deadline for applying is the add/drop date for that semester.
Learn more about TWU Financial Aid
Fully Accredited
Over 48 degree programs fully accredited across North America.
Athletics Program
Championship-winning athletic programs at TWU
Alumni Satisfaction
97% of alumni indicate satisfaction in their chosen career.
Global University
Global university with students from 80+ countries
Experience CPC & TWU
There are many ways that you, your family, and/or your friends can experience "a day in the life" of a CPC/TWU student.
Open House
Meet the CPC Family
Discover more about Catholic Pacific College at this information session with staff, faculty, and students. Have snacks, enjoy fellowship, tour the campus, and hear a presentation about CPC & TWU.
Contact Admissions
CPC³ Public Lectures
Theology, Tradition, and our Times
CPC³ Lectures are hour long presentations on theology, tradition, and the times to challenge our community to grow in their knowledge and understanding of the faith. They occur on campus once a month during a semester, typically on the last Wednesday at 7pm.
Register for a CPC³ Lecture
School Visits
"A Day in the life of a student..."
Experience a day in the life of a college student by going with a group of students from your high school for Mass, lunch, a lecture, and a tour of the university campus. See what it's like to be a Catholic student at Catholic Pacific College and Trinity Western University.
Contact Admissions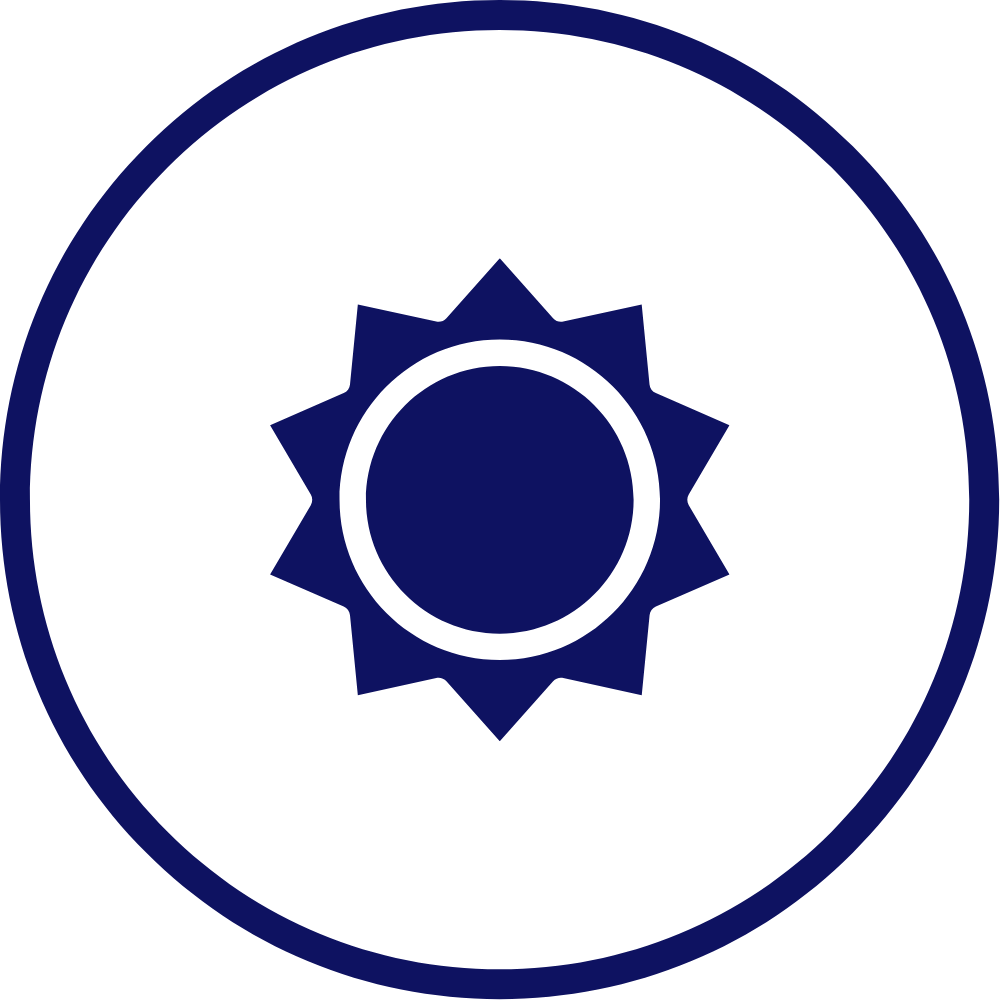 CPC Summer Camp
A CPC Summer to Remember
Spend a week during the summer making friends and getting a taste of college life mixed with summer fun. Your time is filled with daily Mass, group adventures, talks on the faith, special projects, campfires (weather permitting). All of this is combined with Trinity Western's great food and accommodations.
(This project is still "under construction". Please contact us for any questions, though.)
Contact Admissions
TWU Visit
Experience Why Our Students Love Learning Here
Arrange a visit to Trinity Western University to see the campus and have any questions you might have answered in person. Don't forget to mention your interest in Catholic Pacific College.
Plan a visit to TWU